Established in the year 2000 and continuously becoming a network to produce, sell & distribute in more than 10 countries around the world. Millennium Chocolate Products is one of a few companies in North Malaysia that controls the entire chocolate manufacturing process to ensures you are rewarded with the highest quality and richest products.

Our business strategy is aimed at fulfilling customers needs through our creativity, quick time to market, excellent quality control, operation flexibility as well as efficient marketing and pricing strategies.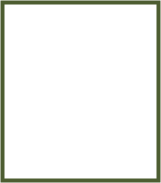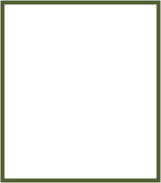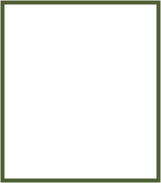 Millennium Chocolate Products (M) Sdn Bhd
(Chocolate Products)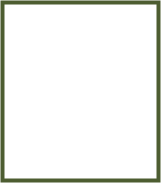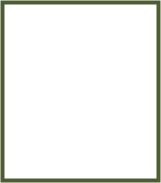 We strive to manufacture and market the Best in Value premium Chocolate products to meet the best interest of our customers.
To be a leading manufacturer and exporter of premium chocolate products in South East Asia.
Millennium Chocolate Produtcs (M) Sdn Bhd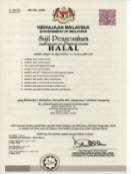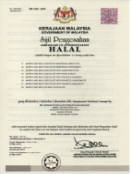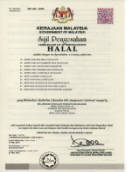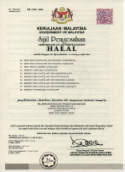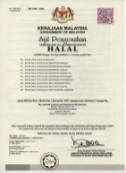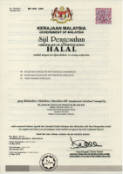 新世纪食品(馬)有限公司
Millennium Chocolate Products (M) Sdn Bhd





Copyright(C) Millennium Chocolate Products (M ) Sdn Bhd All Rights Reserved